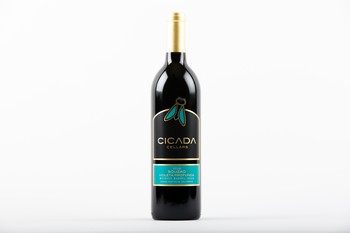 2018 Violeta Profunda
First, take a very hard-to-find grape like Souzäo, nurtured and harvested in the Sierra Foothills of California, then turn it in to an outstanding wine by winemaker Greg Stokes at Ursa Vineyards and transfer that to Dr. Bob at Bending Branch in Comfort, TX. Next, select prized (once used) bourbon barrels from the neighborhood distillery, Garrison Brothers (the first and oldest legal whiskey distillery in Texas). Pour one into the other, wait two months and voilá.
We are fully aware that there is no replacing or replicating our popular Ruby-Eyed Red but we believe our latest, Violeta Profunda (Portuguese for "deep violet") is every bit as special.
Wine Specs
Appellation
Sierra Foothills, CA